Posted by: JULIAN68
Price: To agree
Condition: Fair
City: MADRID
State: MADRID
Country: SPAIN

Description:
Vinyl special edition to commemorate the 100th anniversary of the famous New York City Stern Brothers department store. It tells the story of these stores from 1867-1967 though American Pop Music. The cover art is open at the top. The disc is reasonably well, something scratched but sounds good. We have to value that is 47 years old. Different songs from Post Civil War to Soaring Sixties. For American Music collectors.

Reasonable and serious offers are heard.

Thank you for your attention.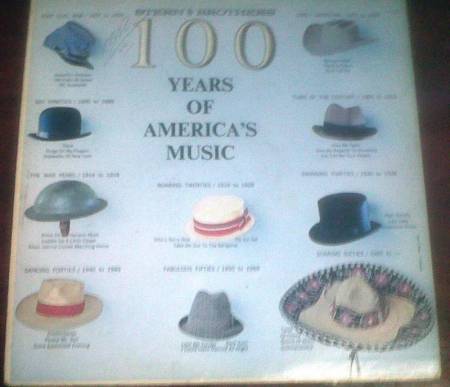 Click on Image to enlarge