Posted by: Richardson
Price: 50.55 Euros
Condition: Good
City: Chimbote
State: Ancash
Postal code: 0051
Country: Perú

Description:
Rythm Of The Rain by The Cascades. It's as you can see a vinyl record. It was issued in the U.S.A in 1963.This record has a good quality sound. Actually, it sounds with brightness and very clearly. I proved that myself. All of the tracks on this LP sound quite well. As to the album cover, it is worn out on the ends, but that is OK. As a matter of fact, this record is a true gem because it is very difficult to get. In a word it's a rarity. That's why it's something that every collector shoud really have.
And as you can see, It's a piece of jewelry for collectors who value and love all about music.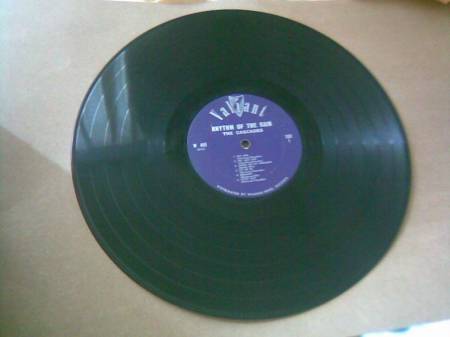 Click on Image to enlarge